At Openbox we're always looking to keep pace with the rate of change in a financial services industry that's in flux, which is why we find discussion events and sharing information so important.
This month we welcomed a wealth of experience to The Power of Personalisation for Financial Services workshop at the Personalisation Pioneers London event.
Featuring representatives from traditional high street banks like HSBC, Lloyds Banking Group and Santander as well as industry challenger brands like Monzo, this mix of attendees sparked some fascinating discussions around several topics – from success stories to common pitfalls.
Our co-founder Laura Rae hosted the workshop alongside Dynamic Yield's Nathan Richter, with fellow Openbox founder Kevin Ryan also in attendance. We zoned in on a few key themes around personalisation within the finance sector, which is a focus for all kinds of organisations now.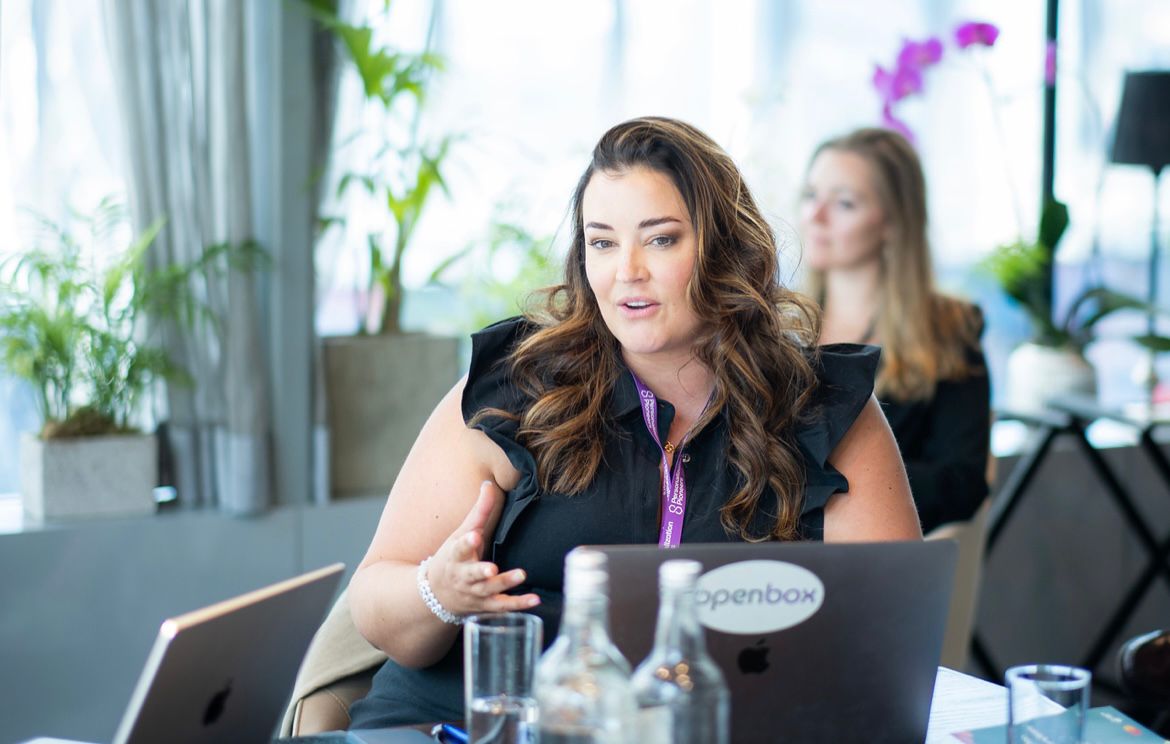 It was especially interesting to note the commonalities between banks of different shapes and sizes, and some of the takeaways were really exciting for us as we look to give our clients a helping hand in moving ahead of their competition.
Recapping the topics and key learnings
Why personalisation is essential
Banking's transition from in-branch to online has completely changed the customer experience – for good and bad. Digital platforms undoubtedly offer greater convenience for customers and better reach for businesses, but it's increasingly common for people to feel more distant from their bank – without a branch manager who knows you by name or a familiar cashier who says 'hello' when you pop in.
But personalisation goes way beyond an app welcome message that uses a customer's first name – it's about making banking easier all round. In the old school approach, staff at a local branch would learn things about their customers – Clive comes in on Wednesdays to pay in his pension, or Janet is almost always going to want to make payments to relatives.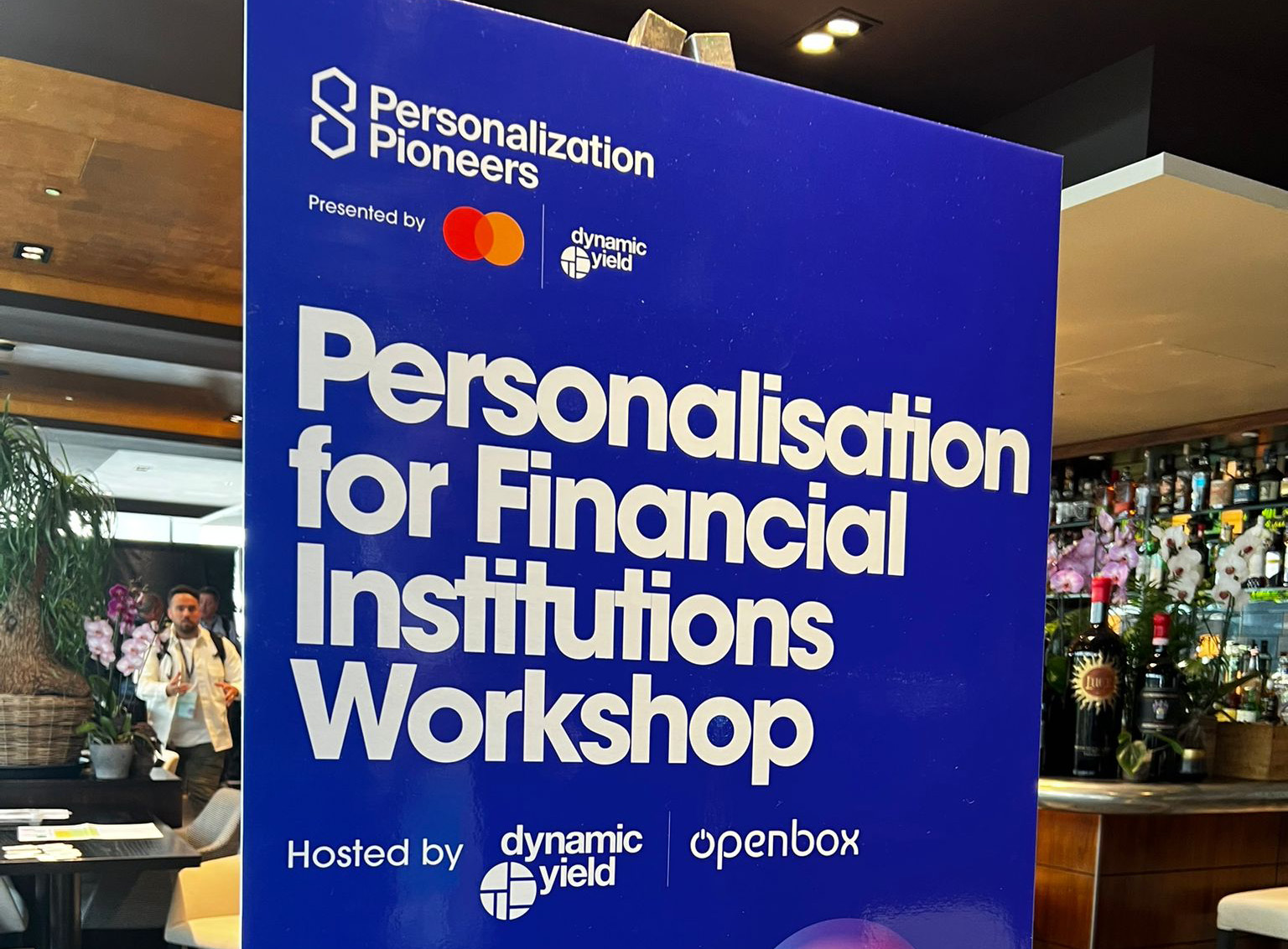 True personalisation meets the same aims digitally – security checks performed in the background so customers can get what they need more easily, or common functions surfaced instantly to app users based on their digital behaviour patterns.
The benefits of a true multi-channel approach
Something a lot of banks are constantly striving for is a genuine multi-channel approach because this can really pay off when it comes to a positive customer experience.
A traditional digital customer journey might start with a search engine, then the bank's website for research, before the customer fills out an application, downloads the app, and registers.
However, that's not the case in the real world because customers don't always do things in the way they've been designed. Maybe downloading an app is their first stop? Perhaps they don't go to your website at all? Or are your triggers for requesting customer feedback out of sync because someone has signed up for your services in a way you weren't expecting?
None of this has to be the case – and it's not even always a bad thing – as long as you're prepared for it. That's where a multi-channel approach, offering a seamless experience from one medium to the next, is so crucial.
Consumer expectations have never been so high and, if you don't meet them, it's your brand reputation that suffers.
Customer-first is a philosophy, not a buzzword
Many businesses say they focus on their customers, but achieving genuine customer-centricity is arguably the real core of implementing a programme of personalisation that works.
It's often true there can be a marked difference between what you think your customer wants and what they actually want. It's also the case that customers may not even know themselves, which is why it's important to put in the time to understand their priorities, needs, and the way they use their bank.
Successful personalisation centres around your customers and your organisation aligning to them, rather than a traditional digital development programme where you might build something that makes sense from a business perspective and assume this is best for everyone.
Bringing things back to the needs of your customer at every step is what breeds long-term success.
How best to invest to achieve operational success
Having a desire to personalise customer experience is one thing. The challenge is getting the right people, with the right skills and experience, in the right place to affect genuine progress.
Those in attendance all agreed that resourcing programmes is an issue, which makes it even more important to have the right support in place so that personalisation becomes a core part of your organisation.
One important step towards achieving this, beyond investing intelligently and properly or leaning on a consultancy to help, is to embed the drive towards personalisation throughout your business. It shouldn't be one siloed team who are tasked with achieving 'better personalisation' or it will be a constant struggle to achieve your ambitions.
How to solve a problem like Compliance
Just as there shouldn't be a team at a separate desk trying to improve customer experience, Compliance departments shouldn't be treated this way either – even if that seems to be the norm within financial institutions.
Something we see a lot is teams who have conceptualised game-changing new platforms or worked hard to transform user journeys, but whose efforts are then undone during a Compliance sign off process at the very end.
Instead of waiting with crossed fingers 'to see what Compliance says', we set up processes that take your Compliance teams on the journey with you.
Instead of an 'us vs them' mentality, this helps maintain open and honest conversations throughout so Compliance teams can help you use regulation to your advantage instead of being seen as a barrier to innovation.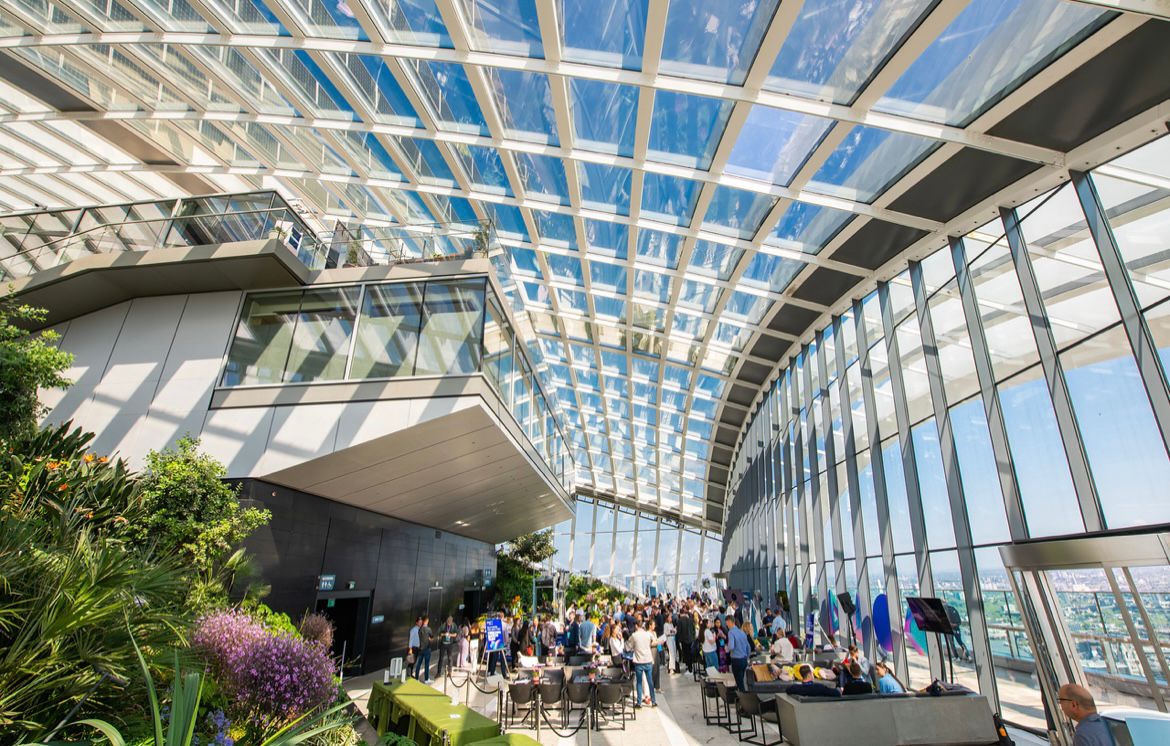 What's next?
At Openbox, we host regular events with senior leaders in digital finance. If you're keen to come along to one in the future, or to join us as a speaker, please email us at

This email address is being protected from spambots. You need JavaScript enabled to view it.

.
About Openbox
Openbox is the premium digital experience partner to the financial services industry that seamlessly connects technology and customer. Armed with decades of experience, our consultants work with you to deliver high quality digital experiences that meet industry regulations and customer expectations, everytime. Our dedication to exceptional collaboration and communication, paired with our deep industry knowledge, sets us apart from other digital experience partners. We work with you to drive successful digital adoption, strengthening your customer acquisition and retention. Be the only choice for your customer with Openbox by your side and be the digital experience leader in financial services.