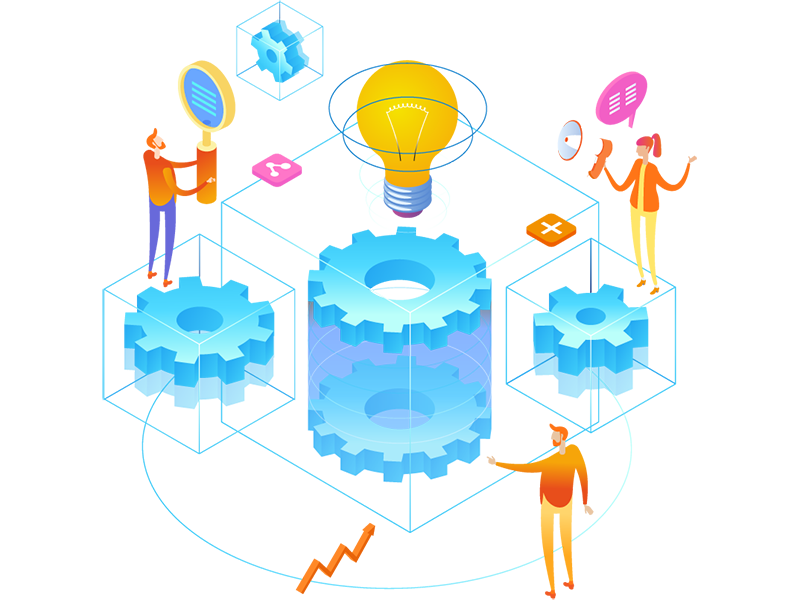 Insights and analysis
Get actionable insights that increase conversions, boost digital adoption and improve customer satisfaction.
Understand your users
Our regular user research and usability testing will help you understand your users and discover how they use your products and services.
These insights will help you validate your ideas, gain new perspectives and design more user-friendly digital products.
Boost your business
If you don't invest in the performance of your digital products and services, your business will be left behind.
But we'll help you stay ahead of the game by using data-driven techniques that can improve your customer journey and increase your revenue and sales.
Increase digital adoption
Understanding your customers' behaviours and challenges is key to the success of any digital transformation strategy. 
So we'll discover and deliver actionable insights that help you personalise experiences and drive an increase in customer satisfaction and digital adoption.
See the insights
Working closely with top tech partners across the globe gives us the tools we need to analyse your customers' behaviour.
This helps us give you deeper insights and analysis – and discover what really makes your customers click.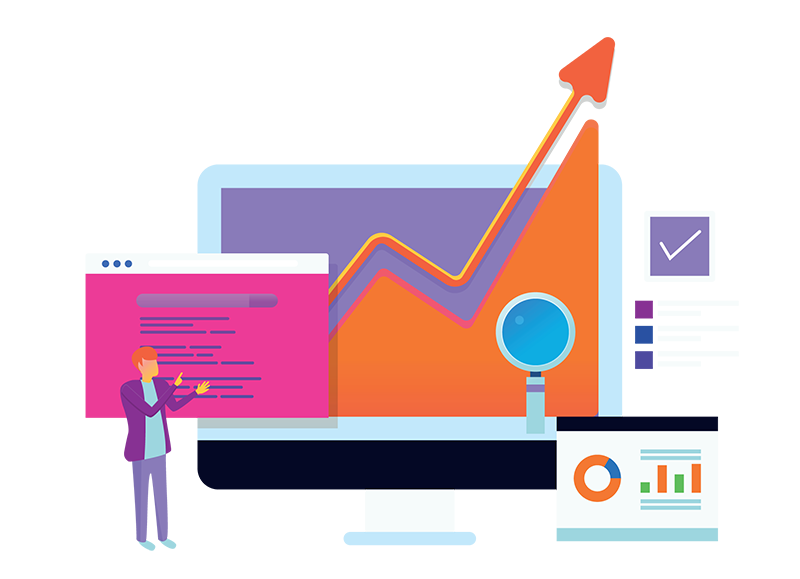 Our insights and analysis services
User research
Easily understand your users' behaviours and motivations – and design experiences that suit their needs.
Usability testing
Observe your users in action and make sure you build the right digital experience first time, every time.
A/B testing
Compare user experiences to see what works best – then optimise customer journeys and increase conversions.
Behavioural analytics
Examine and understand your customers' behaviour to optimise conversion, engagement and retention rates.
Customer insights
Get to know your customers better and discover how they feel about your digital products and services.
Conversion rate optimisation
Improve your customer experience to increase conversions, attract new customers and boost your business.
Struggle analysis
Quickly identify your customers' problems and frustrations – so you can easily improve their user experience.
Tagging strategy
Collect accurate data, understand your users and keep your digital products at peak performance.
Are you ready to push the boundaries in customer interaction and design?
We're ready when you are. It's time to think outside the box.
It's time to think Openbox.