Technology and engineering
Optimise the security and scalability of your digital products – and see your productivity and profitability soar.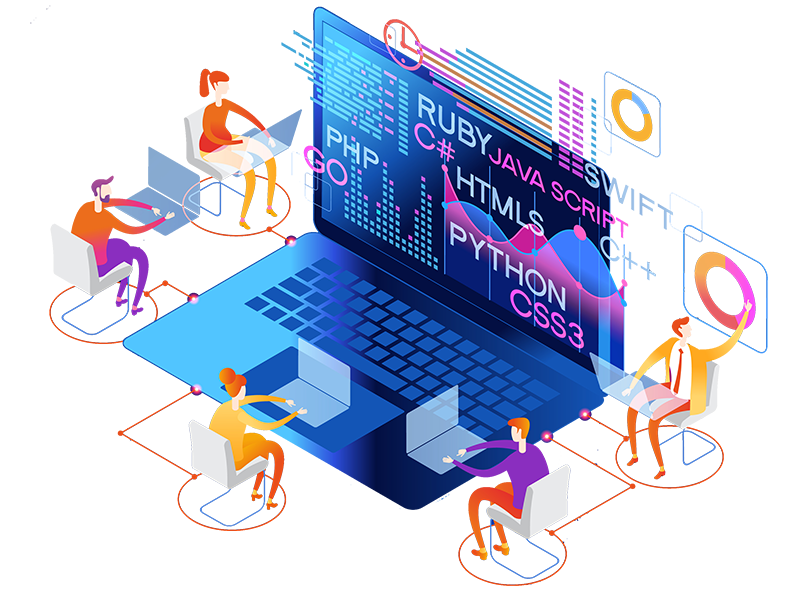 Transform through technology
Technology is a key driver of business change and digital transformation. And our team of architects, developers and engineers will put your business in the driving seat.
We'll help you use technology more efficiently and effectively to solve complex problems, improve business processes and stay ahead of the competition.
Cut costs and increase sales
Investing in technology, engineering and architecture is a cost-effective way to transform your business.
We'll put technology at the heart of your company and help you streamline your operations, reduce reliance on call centres and increase productivity and profitability.
Bring customers and technology together
Our technology and engineering consultants are perfectly placed to bridge the gap between what your customers need and what technology can offer.
We'll simplify complex concepts to help you secure buy-in from stakeholders at all levels. And we'll remove technology barriers to give your customers first-class digital experiences.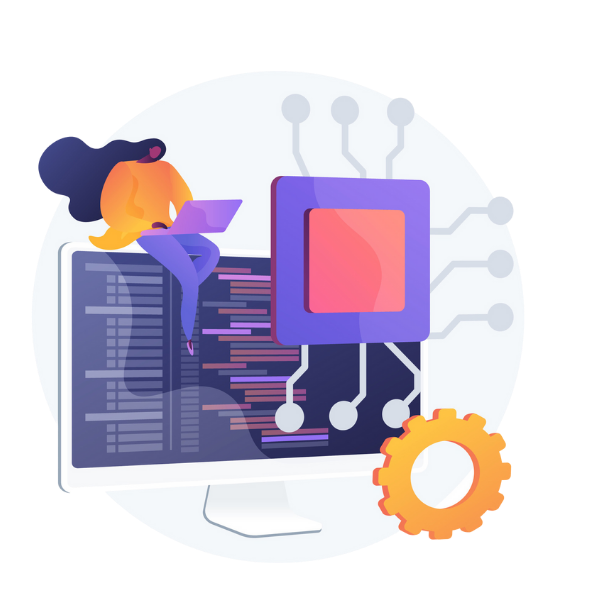 Our technology and engineering services
Architecture
Looking to improve your data architecture or migrate to the cloud? Our team is here to help! We'll work with you to design and implement a scalable, secure data architecture that supports your business needs. And when it comes to moving to the cloud, we'll make sure it's a smooth and fuss-free process with flexible, scalable, and cost-effective solutions.
Not sure if your current IT architecture is up to par? No problem! We offer full stack tech audits and provide expert recommendations for transforming your technology. With our experience and expertise, we'll make sure your business has the strong foundation it needs to succeed.
Design
At Openbox, we believe that good design is essential for the success of any business. That's why we offer a range of design services to help you turn your business requirements into reality. Our technical design team will work with you to create achievable solutions that prioritize progress over perfection.
We can also help you increase revenue and get to market faster by making your systems more flexible and easier to integrate through our API enablement, development, and delivery services. Plus, our integration strategy experts can help you streamline your business processes and operations by easily integrating modern technology with legacy systems. Whatever your design needs, we're here to help!
Cloud
We believe that the cloud is the future of business. That's why we're proud to be certified partners with AWS, offering expertise and experience to help you take advantage of the benefits of the Amazon Web Services platform. We're also experts working with Azure, giving you the freedom to choose the right cloud platform for your business. And when it comes to migrating your systems to the cloud, we'll make sure it's a painless process. With our help, you can trust that your business will be well-positioned to take advantage of the power of the cloud. Contact us today to learn more about our cloud services.
Development & Devops
We know that strong development and DevOps practices are essential for the success of any business. That's why we offer a range of services to help you meet your business needs and achieve your goals. Our mobile and web app development team can create responsive web apps and bespoke cross-platform and native mobile apps that will help you connect with your customers and drive your business forward. We also offer expert API design and build services, helping you create flexible, scalable APIs that support your business needs. Whether you need help with mobile and web app development, API design, or any other aspect of development and DevOps, you can trust us to help you get it over the line.
Payments
We have a proven track record of designing and implementing payment systems that are reliable, secure, and able to support the unique needs of our clients. Our team of experts has extensive experience of payment systems, and we have worked with some of the largest banks around.
We design our payment systems to be user-friendly, easy to integrate, and scalable, so they can grow with your business. We use the latest technologies and security measures to ensure that your payment system is secure and compliant with industry standards.
We also offer ongoing support and maintenance to ensure that your system is always running smoothly. Whether you need to implement a new payment system or are looking to upgrade your existing system, we know how to help.
Fraud Prevention
Fraud is a serious issue that all of our customers must face into. That's why our expert team offers top-notch fraud prevention services. We'll work with you to implement systems that are able to detect and prevent fraudulent activity, protecting your business and your customers. With our help, you can trust that your business is in secure hands.
Are you ready to push the boundaries in customer interaction and design?
We're ready when you are. It's time to think outside the box.
It's time to think Openbox.