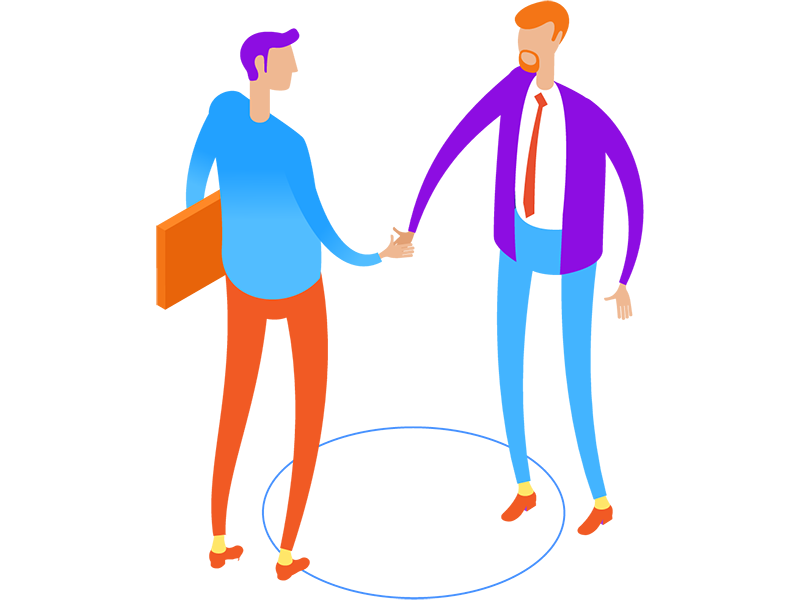 Consultancy
Open your mind to Openbox – the collaborative consultancy that does digital differently.
Set the strategy for success
Our expert consultants will work closely with your business and technology teams to understand your organisation and explore your goals.
We'll then develop a clear strategy for success with actionable advice and recommendations to help steer you through your digital transformation journey.
Develop a digital culture
We'll review your ways of working and help you develop a digital culture that drives engagement and innovation in your organisation.
Together, we'll create a culture that celebrates creativity and inspires new ideas, while improving your processes and boosting your business.
Put your plans in place
If you need support putting our digital transformation strategy into action, our expert consultants are here to help.
We can integrate into your team or take on your outcomes and deliver them for you. No matter how you want to work, we'll be with you every step of the way.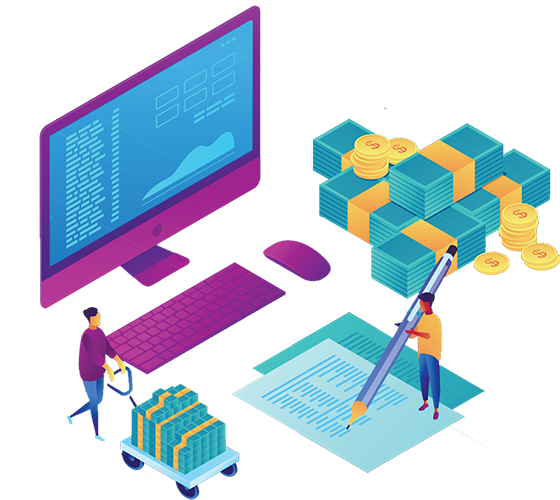 Experience strategy
Increase your revenue and customer loyalty by creating memorable experiences and interactions.
Financial services API strategy
Get a cutting-edge API strategy that enables key integrations and increases flexibility, scalability and sales.
Innovation and experimentation
Drive meaningful change in your company with the support of our creative problem solvers and innovators.
Are you ready to push the boundaries in customer interaction and design?
We're ready when you are. It's time to think outside the box.
It's time to think Openbox.