Product design and experience
We design first-class products for your business – and deliver first-class experiences for your customers.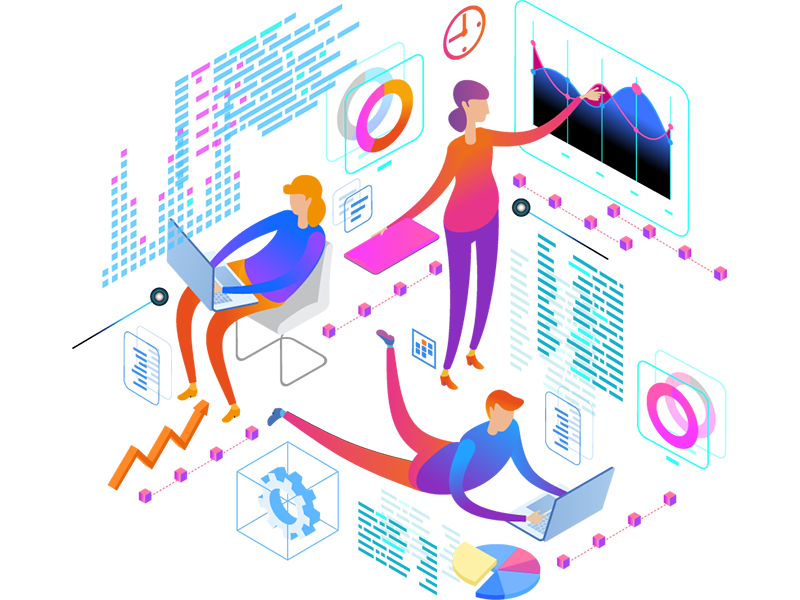 Human designed
Your customers should be at the heart of your digital transformation. That's why we use human-centred design principles to understand your users and validate your ideas.
But we know the challenges you face and constraints you work under. So we use our knowledge of financial services to design products that deliver for you and your customers.
Open to all
We apply inclusive design principles to everything we do to ensure anything we design is accessible to all.
So you can be sure any product, application or service we design will work for all your customers – no matter their needs or circumstances.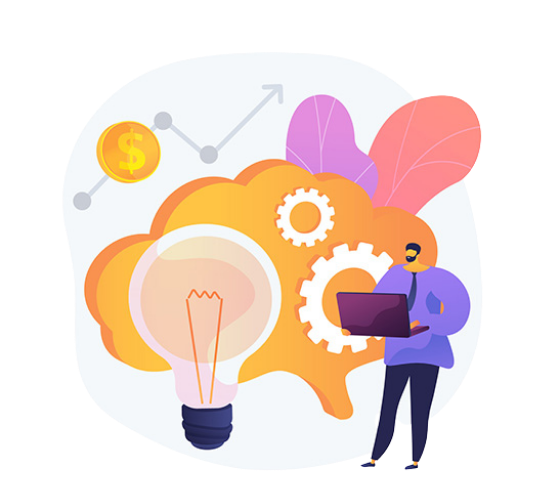 Our product design and experience services
Experience design
Think beyond user interfaces and create more engagement between your business and your customers.
UX design
Understand your users and create effortless and intuitive experiences that your customers will love.
Interaction design
Create innovative products that meet your users' needs and improve their interaction experience.
Service design
Work with your users to design digital services that shape their experiences and exceed their expectations.
Front end development
Bring your designs and digital experiences to life with accessible and efficient front-end development.
Are you ready to push the boundaries in customer interaction and design?
We're ready when you are. It's time to think outside the box.
It's time to think Openbox.